Promotions – old2

Brought to you by HP and Intel®
GET ON TOP OF YOUR
CYBERSECURITY GAME
Master your workday with the world's most secure PCs
THE GAME IS CHANGING. ALL THE TIME.
Today's systems are getting smarter, but so are the hackers and their creative tactics in getting their hands on your most sensitive and valuable data. No business is immune to cyberattacks and to stay on top of all this, you need to be equipped with the latest technology—and information on countering those threats.
THE HACKERS ARE NOT TAKING A BREAK.
And neither should your defenses. However, cybersecurity commonly takes a backseat for SMBs when pitted against more growth-oriented objectives where the benefits are more tangible. Until they are caught off-guard when the breaches occur.
THREAT & DAMAGE ANALYSIS
Over half of SMBs in Singapore have experienced a cyber error or attack over the last 12 months1.
THE 2 MOST COMMON TACTICS TARGETED AT VICTIMS
Malware Attacks
Local SMBs ranked ransomware as their top security problem with malware inflitration through email3.



Phoon Huat, a local wholesale supplier, was hit by a ransomware attack as they were preparing to launch their e-commerce site.
Phishing Attacks
Spear-phishing emails is effective in stealing sensitive personal data, by tricking unsuspecting employees to click on dubious links.



23,420 phishing URLs with a Singapore-link were found in 20174.
IT'S TIME TO DEVELOP A CYBER-RESILIENT GAME PLAN
With hardware-enforced resilience that comes from intelligent threat defense. Work on your defense play with the deepest level of security provided by advanced technologies by HP and the most secure version of Windows yet, below, in and above the OS.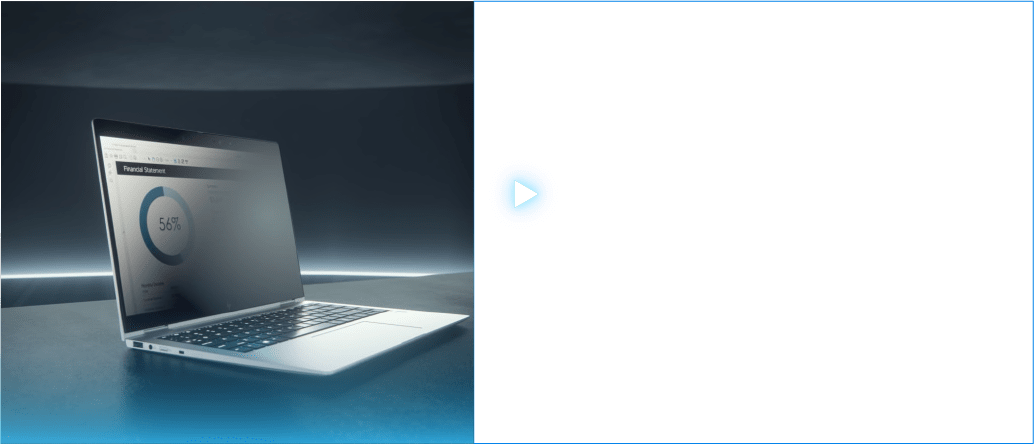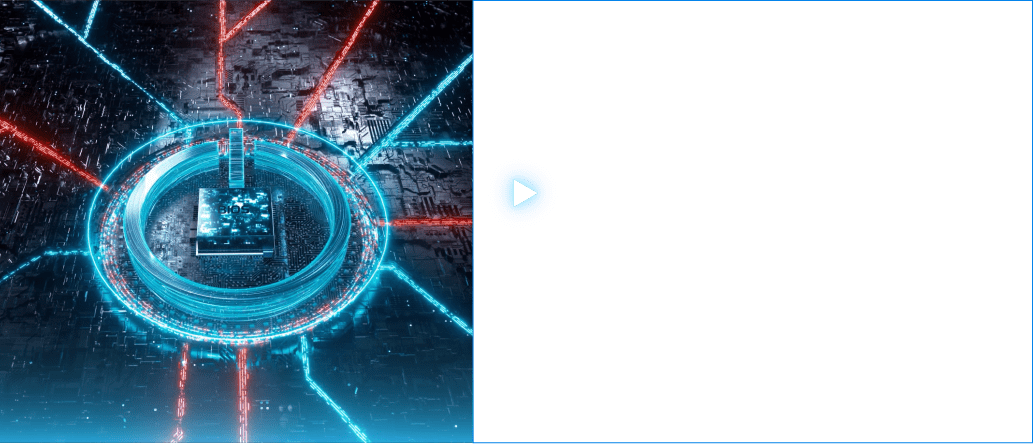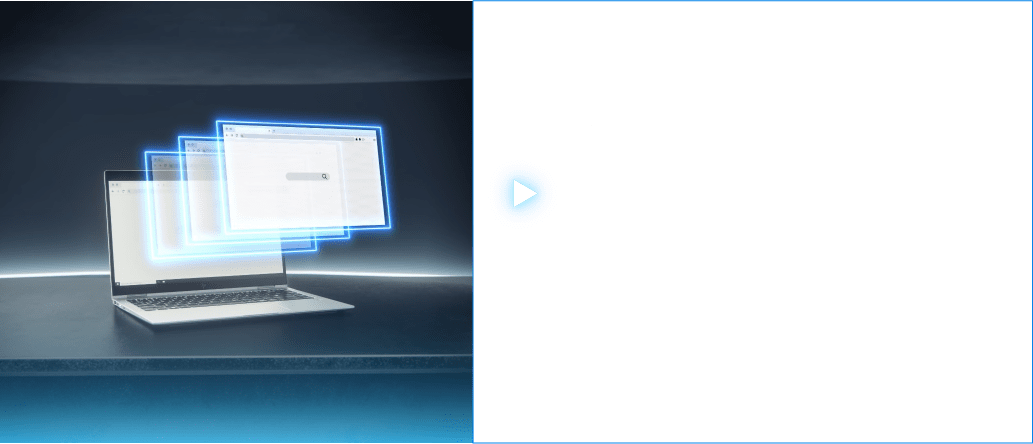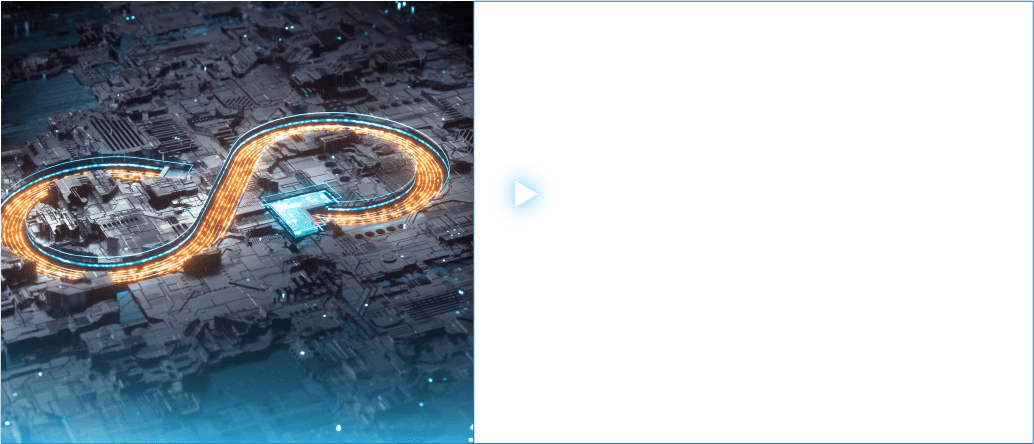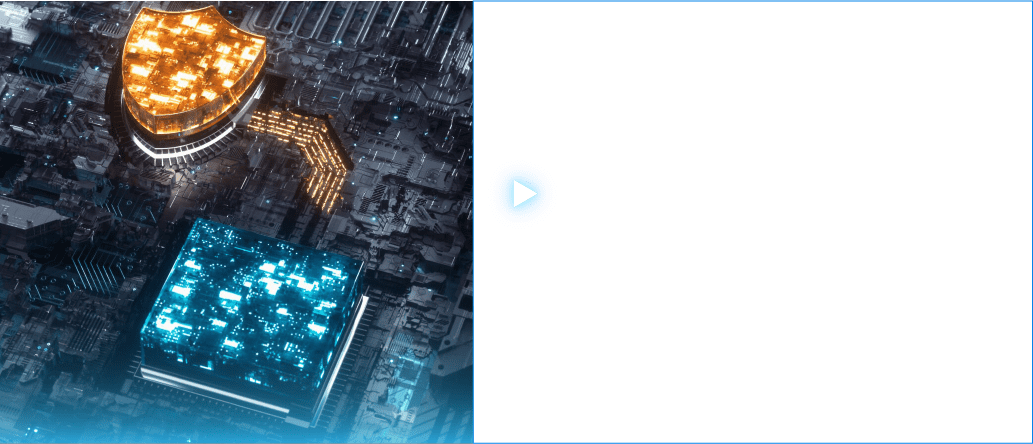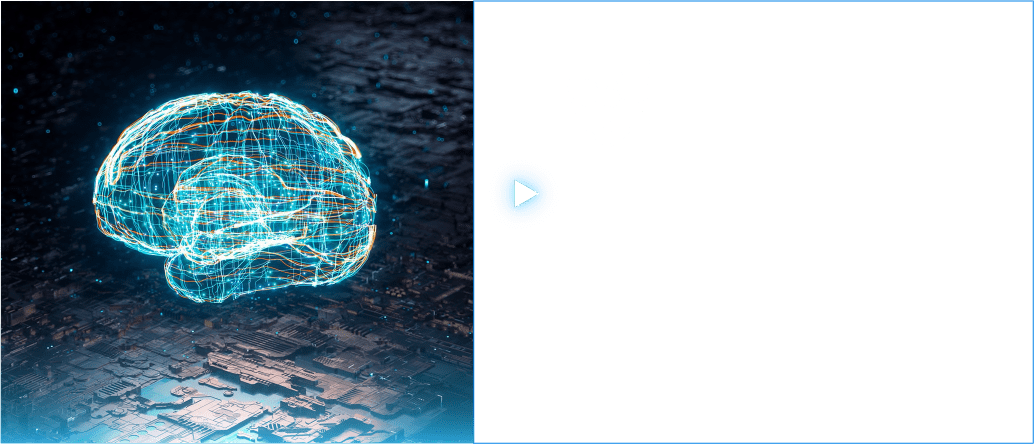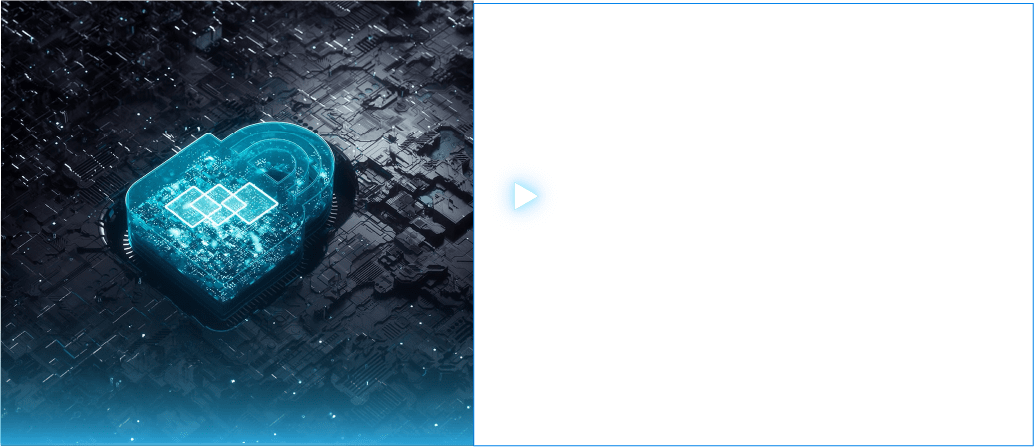 MEET THE WORLD'S MOST SECURE AND MANAGEABLE PCS.
As more SMBs go digital in the wake of the Smart Nation Initiative, this is your opportunity to build your lines of defense with the HP Elite series, the world's most secure and manageable PCs.
Cyberthreats are here to stay. Here's how you can keep them out.
It's your move now. Get started with a 1-on-1 discussion with HP and First Technology on your cybersecurity approach. Fill in your details below and we'll get in touch shortly.

Sources
1 https://www.businesstimes.com.sg/sme/over-half-of-smes-in-singapore-have-experienced-a-cyber-error-or-attack-last-year-poll
2 https://www.insurancebusinessmag.com/asia/news/breaking-news/smes-hit-by-40-of-cyberattacks-in-singapore-103736.aspx
3 https://www.hrinasia.com/general/one-in-three-smes-in-singapore-hit-by-ransomware-last-year-study/
4 https://securitybrief.asia/story/singapore-csa-looks-back-2017s-most-rampant-cyber-threats

© Intel and the Intel logo are trademarks of Intel Corporation or its subsidiaries in the U.S. and/or other countries.